Delivery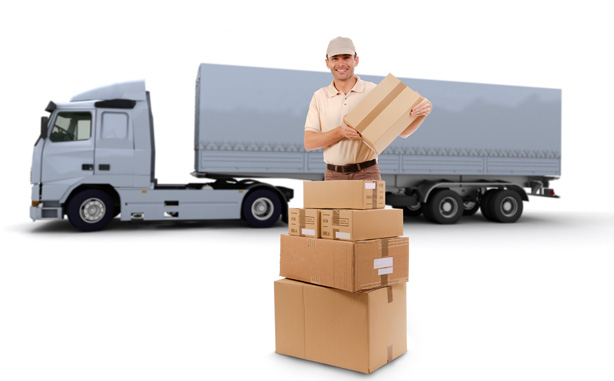 DELIVERY AND RECEIPT OF GOODS
Goods from the online store «LED COMPUTERS» are delivered around all regions Armenia. Delivery cost in Yerevan is 1000dram. Upon receipt of the goods you need to look at its appearance, and check the equipment and then sign the documents. Together with the order you will receive a set of documents for private individuals - the receipt and the warranty card, for legal organizations - the invoice and the warranty card.
Acceptance of the delivered goods
If the recipient of the order is an organization, to obtain the goods it is necessary to act by warrant from the paying organization.

Attention! The couriers delivering purchased goods are not authorized to perform functional tests of the equipment, to provide expert opinions, or perform any other actions on behalf of «LED COMPUTERS».

Remember! Any damage to the packaging can result in damage to the goods or shortage!

You will receive a set of documents with the order:
- For individuals – a receipt.
-For organizations - an invoice.
-A warranty card. The warranty card you receive contains the following information: warranty period, the cases which are not under warranty service, the address, and the telephone number of the service center.

Attention ! In case of warranty repair, exchange or refund the cost for delivering the goods to the service center is covered by the customer.


Thank you for choosing "LED COMPUTERS" !