Change & return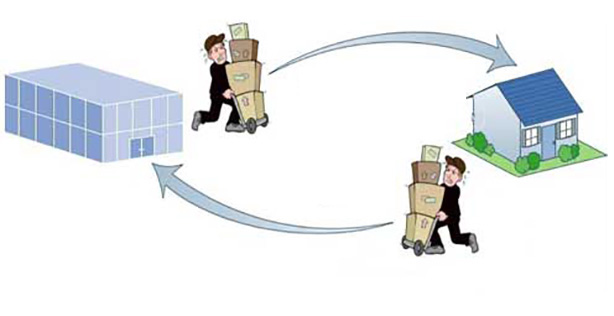 All products bought at "LED COMPUTERS" can be exchanged or returned within 14 calendar days at below mentioned conditions.
Terms of exchange and return of new goods
The goods shouldn't have operational traces. The both trade and factory packages should be like new, seals, factory labels, and also all documents received from the seller (bill, the guarantee coupon, the user manual) should be kept;

If the gift has been enclosed to the goods, it should be transferred together with the goods. Also the gift shouldn't have operation traces. The trade package, consumer properties, seals and factory (native) packing should be kept;

The goods of not appropriate quality as well as the goods in single use packing aren't subject to an exchange and return;

You can exchange the defective purchased goods with the similar goods of the same cost or with another model, paying the price difference.
Terms of the exchange and return of used goods
In the case of occurrence of problems with the goods, firstly, be convinced that you are completely familiarized with the good's user manual. Usually there is a section describing a typical problems and ways of their resolving by own forces at the end of the manual;

For an exchange the goods of inadequate quality it is necessary to get the conclusion at the "LED COMPUTERS» service center. On the basis of the drawn conclusion and impossibility of elimination of defect by repair we will exchange these goods on similar, or we will return the money paid for it;

In the case if the good's examination establishes that the lacks was appeared because of the Buyer or of the not properly usage, the exchange/return will be refused;

Buyer should carry out delivery of the goods to the service center/shop and back for own expense.



For a presentation of requirements about replacement or return of the goods you should visit any of our shops, having presented the goods for examination, as well as all documents received at purchase/delivery.
If by consideration of your requirement about goods return it will be established that the goods were in operation, have defects (cracks, scratches, mechanical damaging), are in an incomplete set or not in an original packing the exchange/return won't be made.
Please contact with the problems, claims and service, as well as for exchange or return of the goods to service-center by phone +374 10 502802 (6).
The working time: from 10:30 till 19:30. Or write to e-mail: service@led.am.
Thank you for choosing "LED COMPUTERS" !